Fabl is a rich media, cloud-based platform that streamlines the
production of visually immersive content marketing campaigns,
helping brands easily and quickly bring stories to life and drive
impact at-scale.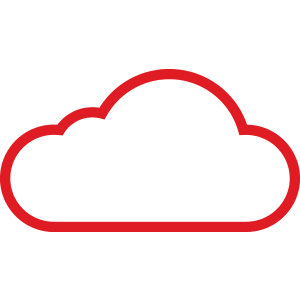 Benefit from scalable architecture that's built for the enterprise.
Eliminates time and cost intensive inputs associated with content creation for high quality, high engagement digital marketing campaigns.
Content is responsive across all devices, platforms and browsers. One build to rule them all!
Quickly launch crisp, edge to edge, visually immersive campaigns utilizing built-in platform features with lightning fast load times - no CSS required.
All media components are automatically equipped to share across Facebook, LinkedIn, Twitter, Pinterest and Tumblr.
Seamless integration with your technology stack - CRM, DMP, CMS, ECOMM, ESP, and all other marketing tools required for your campaigns.
View real-time results and custom built reports via our Google Analytics-powered engagement dashboard.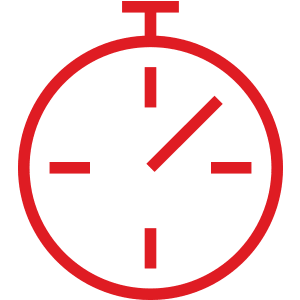 Launch campaigns via unlimited and fully-customizable templates that are 100% on-brand, every time.
No coding required. No developers required. No IT department required. Fabl was built for marketers, plain and simple.
User-friendly interface that marketing teams love to use.
Many uses including microsites, landing pages, branded newsrooms and content programs, native advertising and more.
Fabl consolidates activities, technologies and processes into a single, powerful platform.
Increase Reach & Engagement
Grow your audience and drive better engagement. Generate and retain more high quality leads.
Integrated collaboration tools provide teams with real-time communication and detailed versioning history tools for smooth, efficient campaign creation.
Exceptional Account Support
Best-in-class technology and a collaborative, hands-on support team make the production process fast and simple.
Advertising for publishers.
For all aspects of content publication and management.
Corporate Communications Solution
Next generation press releases for clients who need more. Branded Newsrooms just became easier to launch!
Sales & Marketing Platform
for pre-sales, showing clients exactly how their stories will be expressed, engaged with and distinguished from the competition.
Expressing e-books, white papers, case studies, industry reports, infographics and thought leadership content brilliantly and beautifully to drive higher conversion rates and deeper engagement.
One-of-a-kind publishing platform for the modern web used to create microsites, plug into dedicated sections of existing websites or as a stand-alone landing page.
Interested in learning more about Fabl? Please fill out the form below for a demo